01
01 is a permanent store of the original brand "Narukiyo" directed by the owner of the restaurant "Narukiyo" in Shibuya.
onegramchang is based on the concept of "Human Community Box" and consists of three different spaces: the 01 permanent store and the 02.03 special exhibition store.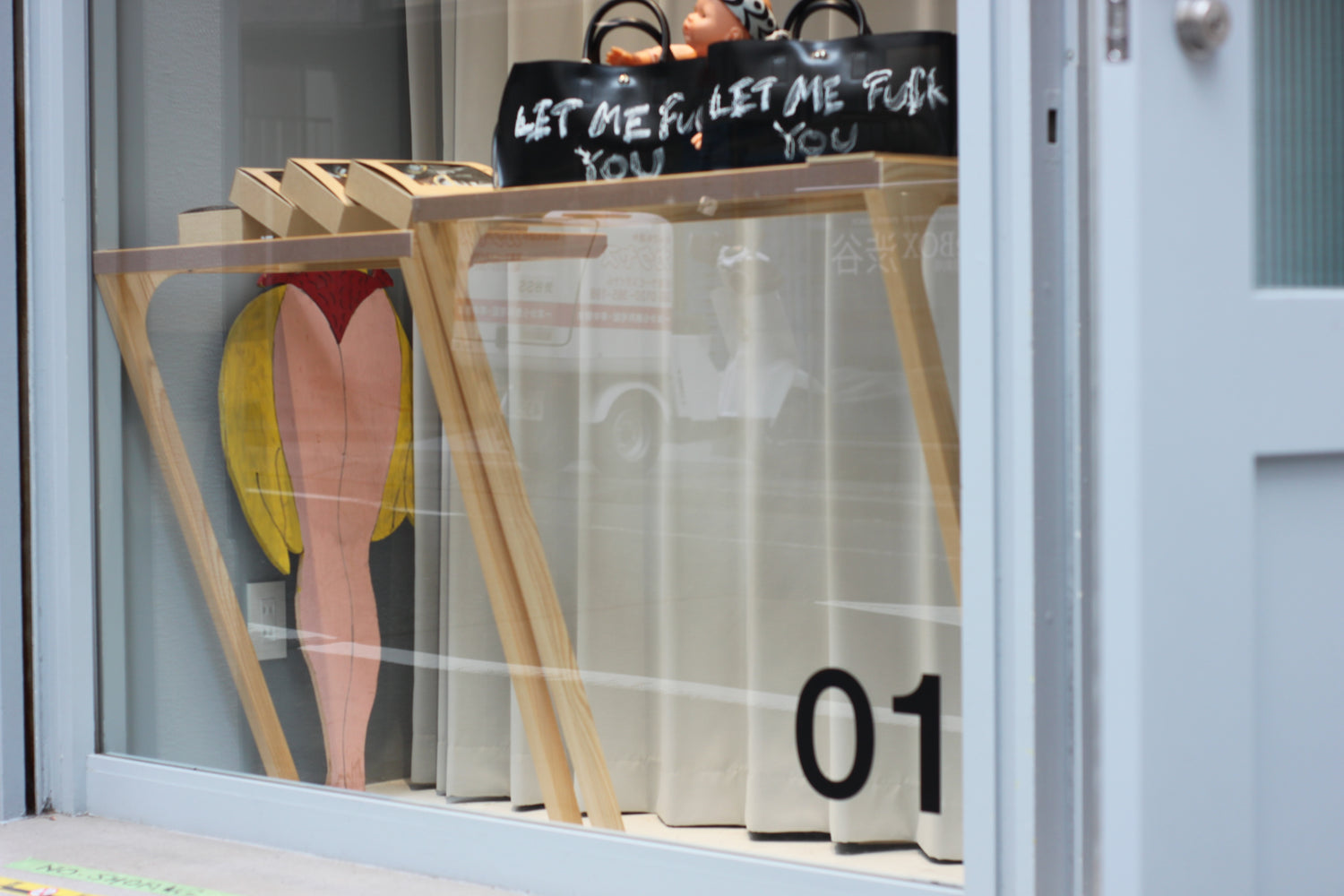 onegram chang01
2-4-2 Shibuya 1F, Shibuya-ku, Tokyo
Mon.-Sun.
Basically 12:00-17:30, sometimes 19:00
*We will inform you about temporary closures on Instagram.
Instagram